Whatever the needs of companies, hospitals, clinical laboratories or research laboratories, our KAMAX innovation enables analysis in the following areas of application:
Cosmetic
Evaluate the activity of a cosmetic product
ROUTINE ANALYZES




Reliable, repeatable, measurable efficacy tests of active products (hair, skin)
PHYSICO-CHEMICAL ANALYZES




Study on aging.




Observations of free radicals, glycosylation, elastin, collagen, elastases, glycoproteins …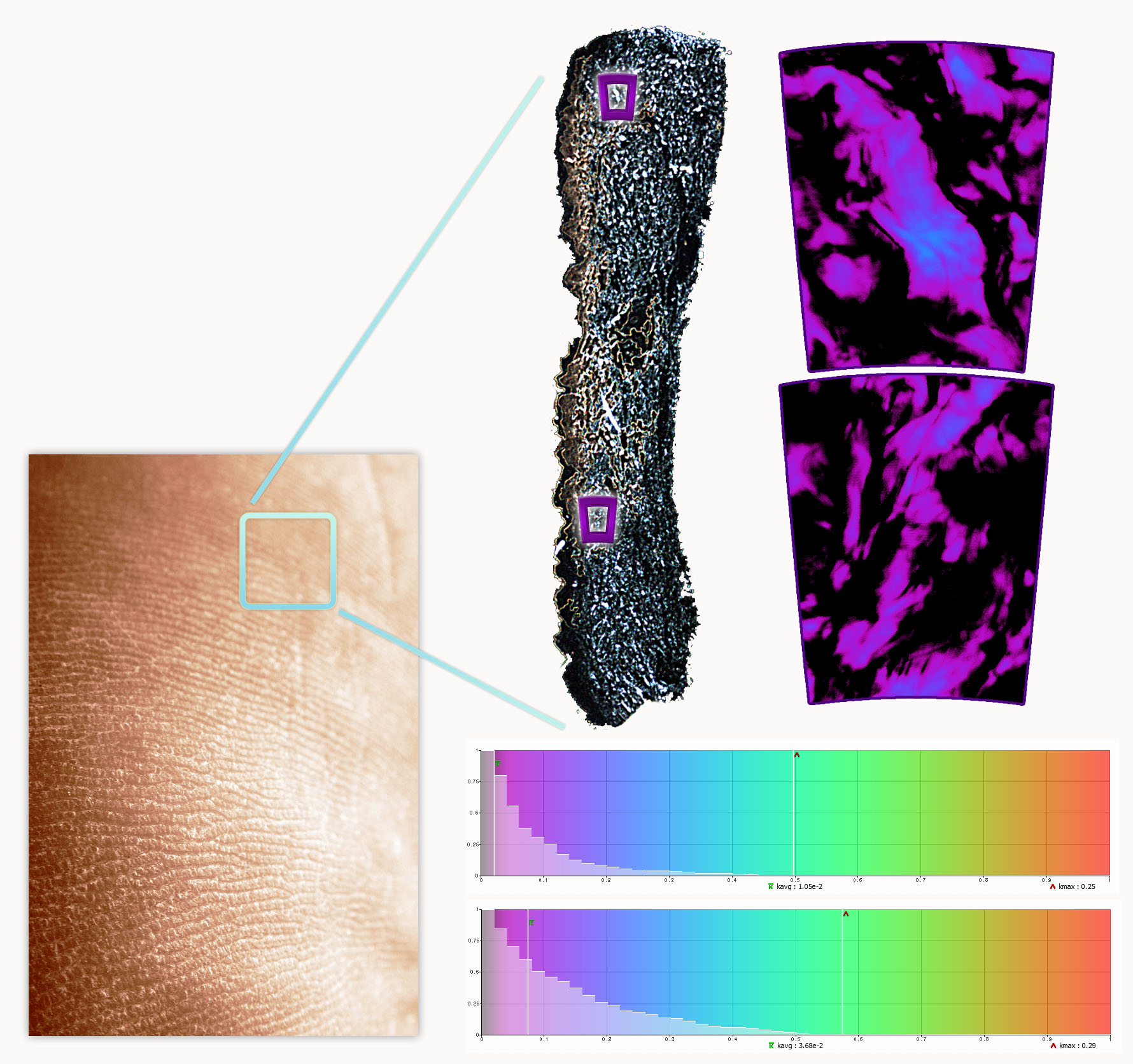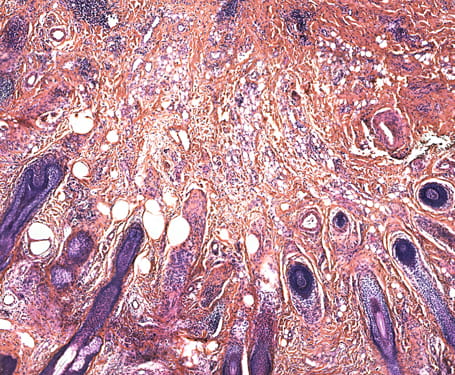 Health
Allow to go towards a more precise, more complete and faster datas.
The K-probe® allows a histological slide analysis performed in visible IHC. It allows to carry out the process of histological analysis concentrated in only 1 apparatus. From the rapid scanning of the slides (single or TMA) to the quantification of the markings of interest.
ROUTINE TECHNIQUES
Automation and transmission of information
Specialized techniques
Fibrosis: liver, lung, kidney, arteries and skin.
Demonstration and differentiation of fiber types.
Assists in counting labeled cells (nuclear, membrane and cytoplasmic)
Colorimetric filters
Materials
Characterize different materials
RESEARCH APPLICATION
New materials, new textile fibers
You are a company, a hospital center, a clinical or research laboratory, benefit from KAMAX innovation.