A polarization imaging solution that makes it possible to translate and quantify biological modifications by images. An optical characterization method to observe any type of fiber.


A 3 in 1 device for an ideal result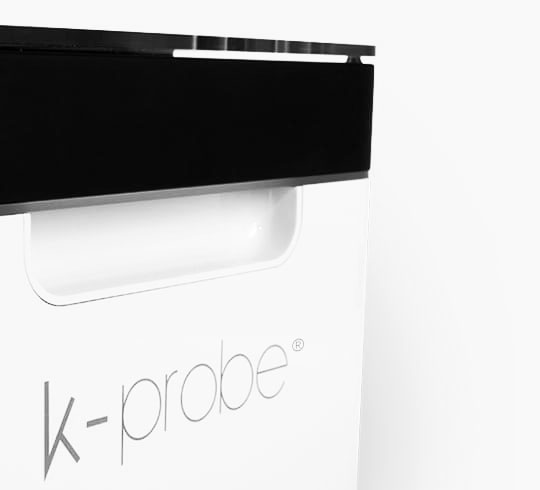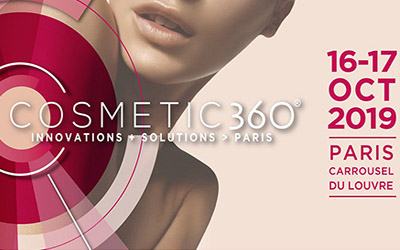 Meet us at Cosmetic 360 October 16 and 17 in Paris […]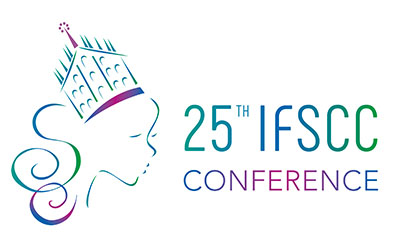 Kamax is present at the 25th edition of IFSCC taking place in Milan […]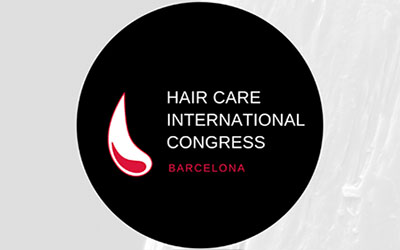 Kamax Innovative at Hair Care International Congress 2019 […]
You are a hospital, a clinical laboratory or research, benefit from KAMAX innovation for a more precise, more complete and faster diagnosis.